The other night our very own DJ E-Rock got to get a glimpse on Carnage's new album which happens to be one for the books but one track stood out the most w/ none other than Lil Pump on the vocals…
There are not many official previews of this record, but we managed to pull this off of the internet for you all to peep. Lil Pump did his thing, and by far this song itself, kicks 2018 in the face and starts it off tough!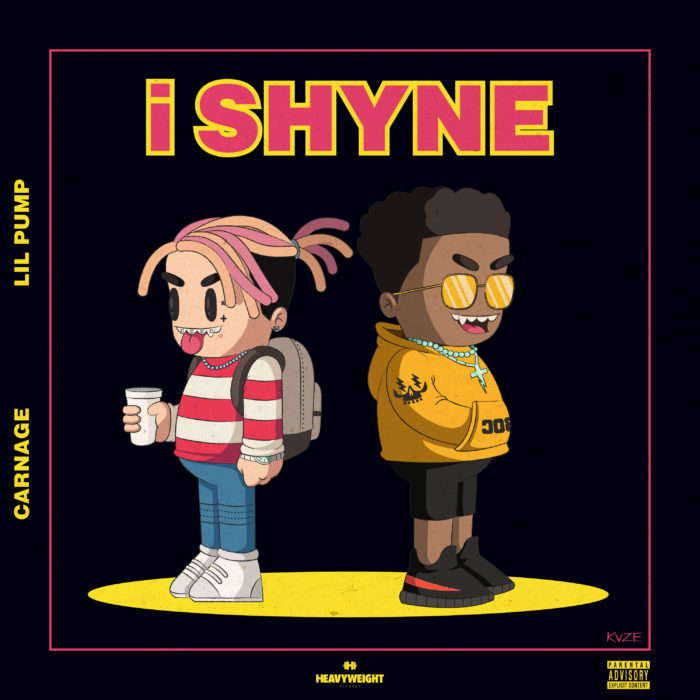 Click here to get I Shyne now!